<!- box:side-1 -->
District
Superintendent
Principal
Chain of Command (pdf)
District Evaluation Advisory Committee - School Improvement Panel
Employment Opportunities
HIB Policies
Intervention & Referral Services
NJ Common Core Curriculum Standards
Scores and Strategies
Standard Operating Procedure Manual (pdf)
State and Federal Required Information
Superintendent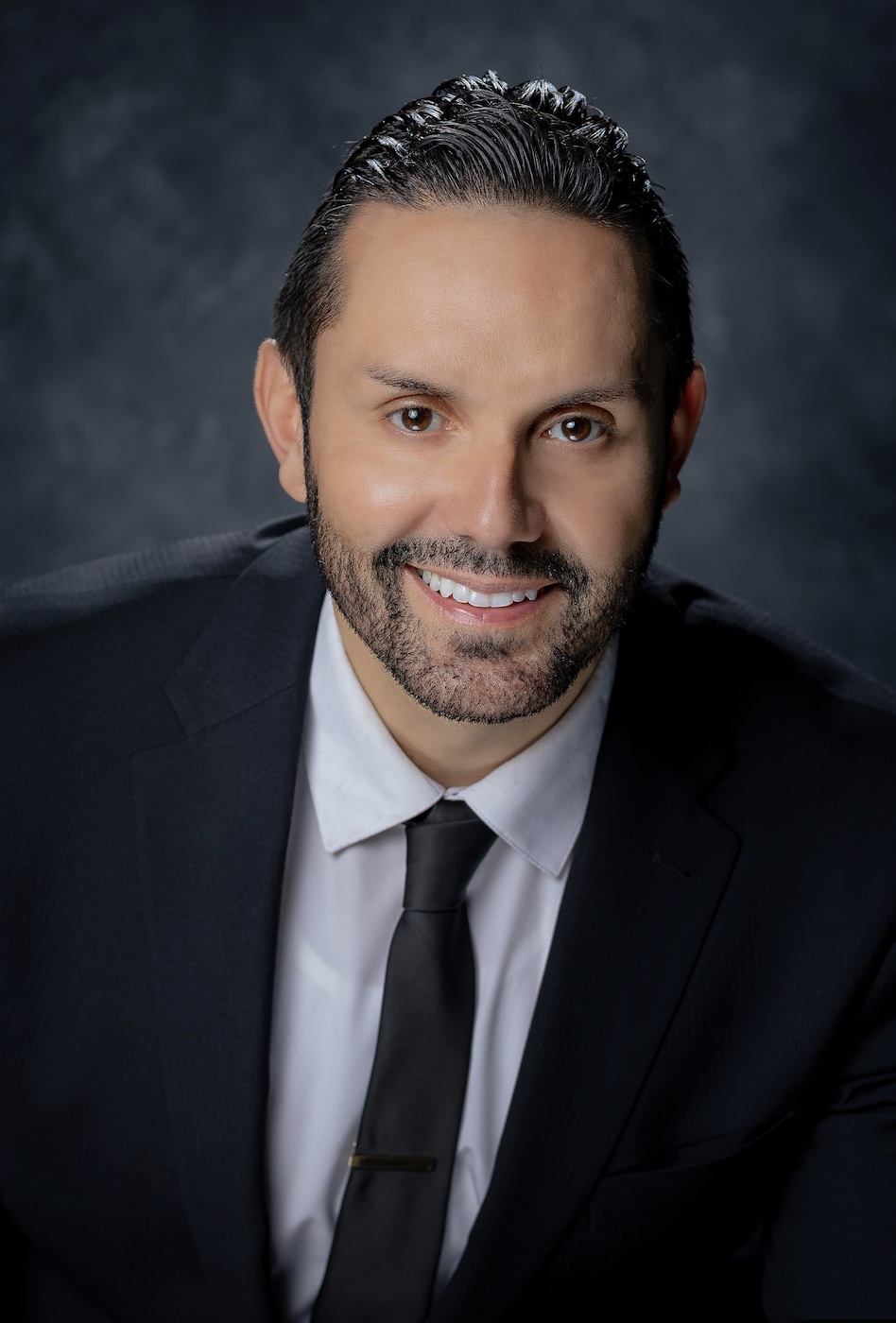 Dr. Nicholas Diaz began his tenure as Superintendent on July 1, 2017. The New Jersey Department of Education recently approved a plan submitted by Union Township Schools and Franklin Township School District which proposed a shared superintendent pursuant to N.J.S.A. 18A:17-24.1. The plan outlined cost savings and operational efficiencies for both districts.
The shared superintendency went into effect on July 1, 2019. Dr. Diaz was recognized as a 2017 Superintendent to Watch by the National School Public Relations Association and was named the 2021 Centenary University/Visions Federal Credit Union Education Leader of the Year. Dr. Diaz also serves as an adjunct professor and dissertation chair for Centenary University.
Contact / Connect with the Superintendent
Email- ndiaz@ftschool.org
Twitter- @NicholasADiaz
(video-please click)
Click on the above image for agendas/meeting minutes.